Who we are
We specialize in individually tailored creative design and installation solutions for not just kitchens, but also bath, laundry, dining, library, home theater and storage spaces.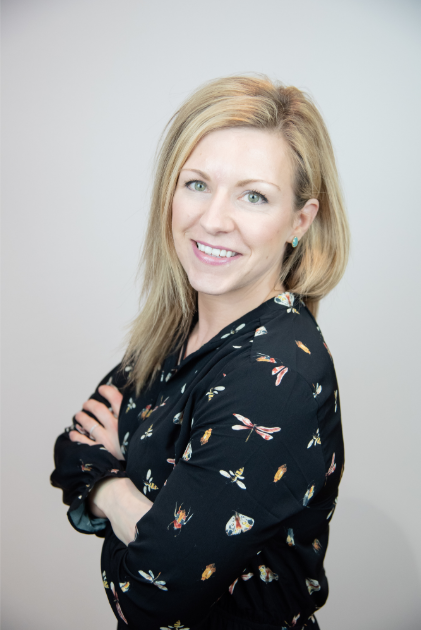 Tangerine Designs Kitchens and Baths
About Us
Award Winning Kitchen + Bath Design Build Firm

Our size allows us to treat each of our clients with the highest level of personal care. We have the tools, resources and flexibility to make the process seamless, simple and rewarding for the homeowner. From space planning to detailing, from interior organization to appliances to countertops and hardware, we work with you every step of the way. We will bring your vision to life through attentive collaboration, hand-drawn sketches and 3 dimensional colored perspectives, designs that blend form with function, and the utmost attention to detail throughout the process.
Awards
Awards
Received first Place in the Nebraska/Kansas NKBA Best-Ever contest
Tiffany has served as the President of the Nebraska/Kansas NKBA board for two years and also served as the chapter rep for the association.
Tiffany was currently elected to serve on the Designer Council for a term of three years, the purpose is to provide a link between the professional designer segment of the kitchen and bath industry and the NKBA Board of Directors to ensure that the needs of all the industry are being appropriately monitored and evaluated.